Fotobehang en Wallprints koopt u bij Stickermaster
Bent u ook opzoek naar foto behang of Wallprints? dan bent u bij ons aan het juiste adres. Wij maken behang foto fullcolor, hierdoor is het resultaat subliem.


Voor alle mogelijkheden en een scherpe offerte bel 0341-729680 of stuur een email naar sales@stickermaster.nl
Hieronder een overzicht met vele voorbeelden
Welk foto behang leveren wij?
Eigenlijk alles wat printbaar is kunnen wij leveren, zoals fotobehang kinderkamer maar natuurlijk ook fotobehang op maat met uw eigen afbeelding of logo. Hoe gaaf zal het staan als u een fotobehang wereldkaart of behang met foto skyline newyork en niet te vergeten fotobehang amsterdam.Geef u zelf het gevoel of u op het strand ligt met de fotobehang strand print.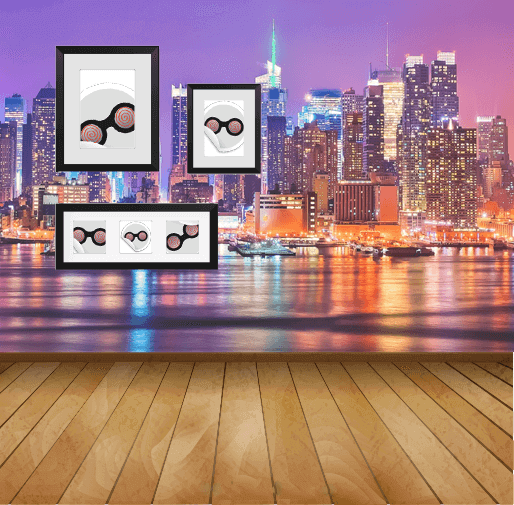 Waarom foto op behang van Stickermaster
Wij hebben een eigen foto bestand bibliotheek van ca 100.000,00 foto's waar gebruik van gemaakt kan worden. Kom naar onze winkel en kies bijvoorbeeld uit een groot assortiment fotobehang natuur foto's
of fotobehang babykamer.